I've had a few people recently say that they really wished I'd been with them in a meeting where they would like to recommend the work I do! They could tell that there were underlying problems that would be addressed if the managers and teams in question were in their flow and working together as intrapreneurs.
However, not being experts, they didn't feel 100% comfortable explaining more about Talent Dynamics, understandably enough. So I remembered this video of a presentation I did last year that gives an overview of what Talent Dynamics is and a little on the 8 Talent Dynamics Profiles. I trust it is helpful.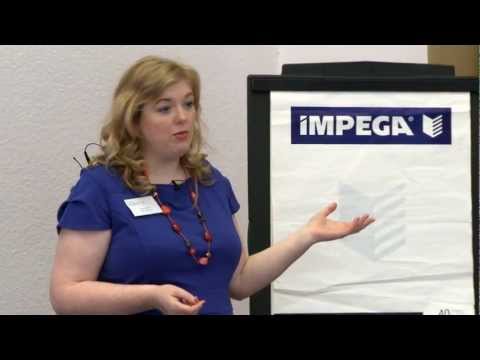 ?hd=1
Note: I did tailor it to the audience that was more of a SME crowd, I'll add more videos here on different types of business and leadership challenges in mid to large organisations.