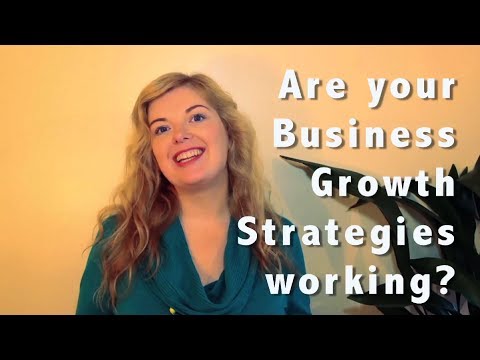 Business Plan:  Are Your Business Growth Strategies Working?
Do you want to grow your business or boost your career? Are you focused on the right things? Are you:
Frustrated with the results you're getting
Fed up of working so hard without proper reward
Tired of hearing the same old business advice that you feel doesn't apply to you
Sad that your gifts aren't being shared with the world as much as possible
Afraid that things won't change because you're not sure what to do differently
Sick of realising how distractions have taken you off track… Again!
Hacked off that your inspirational vision might never come to fruition
Then now is the time to get a different perspective on how to grow your business – without killing yourself in the process or having to draft a 50-pg business plan!
Discover How to Liberate Hidden Profits
Could you be overlooking the obvious? I'd like to invite you to have a 1-hr "Get Focused" Strategy Session (telephone or Skype) after which you will have:
Clarity on the way forward – with focus on which actions to take
Uncovered hidden challenges stopping your growth
Increased energy and inspiration for your business
The session is based upon a 10-point business quiz that's proven to give you these results and more.
Book now – why waste another day?
Make your investment of only £97 using the Buy Now button below:
P.S. Results Guaranteed! 
If you haven't got a different perspective and actions to get focused and improve your business growth then I'll happily return your money.